Getting the Last of the Season Activities Completed for Next Year
Last updated on
I think this season was pretty good especially with plenty of lettuce in the early spring/summer along with some new additions including snow peas as well as radishes. Cherry tomatoes were plentiful as well as Roma tomatoes which led to plenty of sauces and salsas. Now it is time to clean up the garden and place straw on the appropriate plants to protect them through the cold winter.
I just want to mention that frost has not occurred and I still have some pepper plants that are just determined to continue producing fruit. I am not complaining at all, but within a short period of time a frost will come and that will signal the very end of the season. The only thing left for harvest will be my carrots which will be done in a couple of weeks.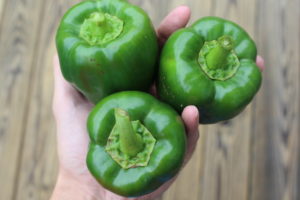 Now that the cold will be arriving soon it was time to start placing straw on my strawberries. To protect them through the winter the straw will keep them from heaving from the soil. A good thick layer is the best for all my strawberry plants.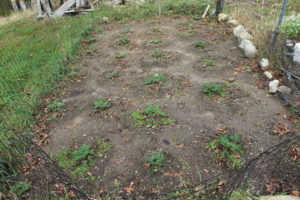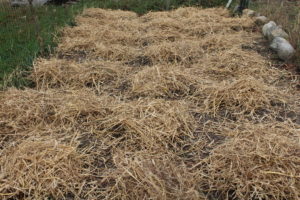 Right now I am just finishing up the last of my watermelons which were picked about a month ago. I sliced the last on up this past week. They taste quite good and I hope to savor them for as long as possible.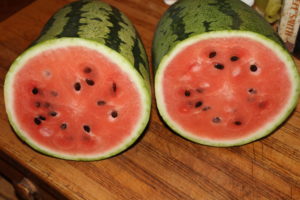 I was able to savor the last pumpkin of the season to use for Halloween. It was a small one, but still got plenty of seeds out of it. The seeds are perfect baked with a little bit of seasoning on them.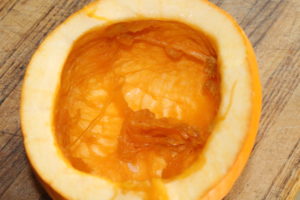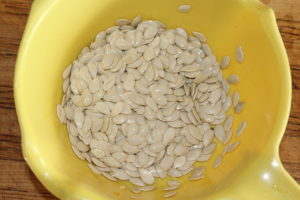 As I said earlier the very last plants that are left to pick are my carrots. I like doing them very last, because if I have enough of them I can then cut them and can them for the winter. Enjoying them throughout the year is always the best thing about gardening.